Description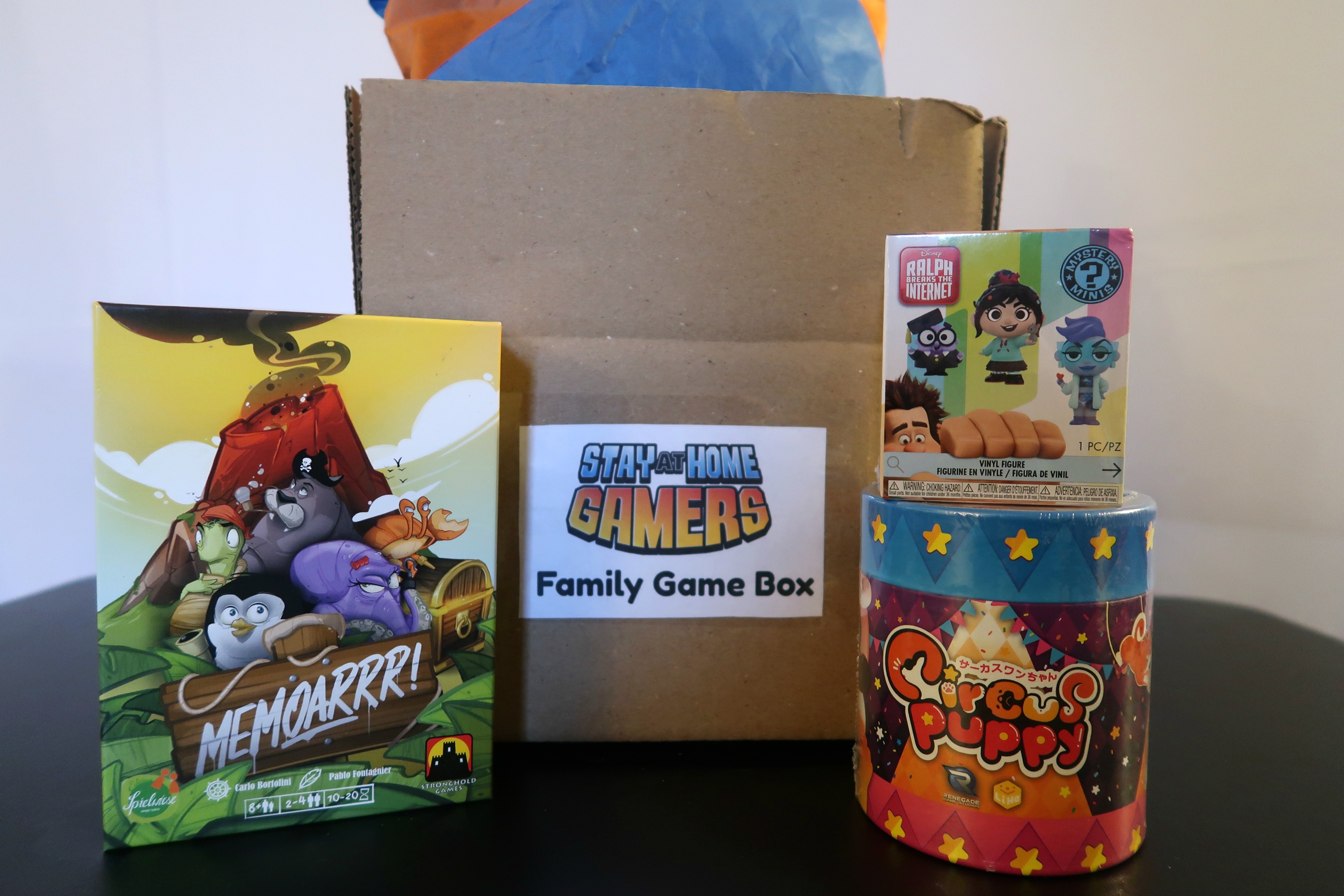 Have younger gamers at home? This box is ideal for ages 4-7 years old. The games included are fun for ALL ages, making it a great choice when planning a game night with younger children.
Included:
1 Circus Puppy game
1 MemoArrr! game
1 Wreck-It Ralph 2 Funko Mystery Mini
Recipes, and other resources and surprises
Circus Puppy is a dexterity game and helps kids work on fine motor skills. MemoArrr! is a fun memory game with a twist. It helps kids work on taking turns, focus, and memory.
Extremely limited number of boxes are available. Ships within 2 business days. Currently shipping is only available for the US.